PREP AND SET YOUR FOUNDATION
Always start with a good moisturizer and primer to get a smooth base before you apply any foundation. Al Fortier  Alistbeauty team lead likes to use Murad's Invisiblur .  Another tip: Go light with the setting powder and apply it only where you absolutely need it. Skip the perimeter of your face altogether, as that's where you want to keep some sheen.
MASTER THE SUBTLE CONTOUR
The contouring craze is (thankfully) dying down, but the art of subtle sculpting is forever flattering. Stick to cream formulas (which are easier to blend) and make sure you choose a shade of contouring powder that's only one to two shades darker than your natural skin tone.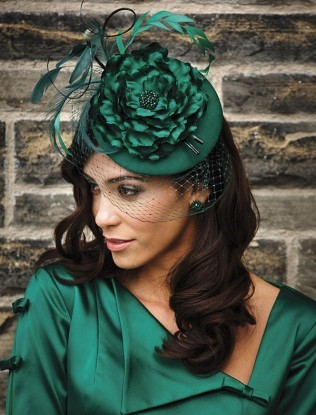 TRY A MONOCHROMATIC LOOK
Pick a shade and use it on your lids, lips and cheeks. Not sure which colors to start with? We're partial to peachy pink because it instantly warms up your complexion and works on every skin tone.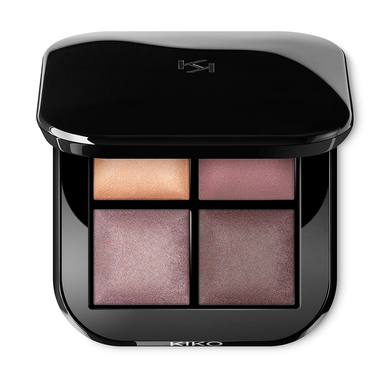 FOCUS ON YOUR BROWS
They frame your entire face, after all. Make your sure your  arches are full and defined but not overly drawn in? You can get a similar effect at home with a brow pencil (using short dashes) and gel (brush the hairs up and out to set them in place).
DON'T BE AFRAID OF DARK LIPSTICK
It's a statement lip for sure, but it's not as severe as you might have feared. Just keep the rest of your makeup light and buff your lips beforehand (as the shade can call attention to any dry patches or flakes).