We get it that all this prep for your wedding make up  can be overwhelming , so let us at Alistbeauty help!  Here are 2 bridal makeup  scenarios see a lot: One, you're not much for make up person in general and have no clue where to start; two, you're a beauty diva at heart but you're getting too in-your-head to choose the perfect look. Either way, figuring out what kind of look to bring to your first makeup trial can be downright nerve-racking. After all, the image you choose to give yourself can sketch the entire vibe of your wedding day. Aim to have your first trial about two to three months out from your date so that the Alistbeauty makeup artist can understand the palette we are working with.
It's always best to have an overall idea of what you want to look like but, Alistbeauty understands that there's some room to play and have some fun, since nothing is set in stone during your first trial. Also very important information to relay to your chosen artist: YOUR dress and hair. In the end, everything should complement each other for a cohesive look.
" I always request that my bride come in with a visual reference—no fewer than two photos and no more than three,"  "The pictures help in ways that words can't. Show us what you like and don't like".
Glow: This look is all about glowing cheeks and healthy skin. Think lots of bronzer, super natural and pretty, non-structured, and easy-going. Your makeup artist will want to keep the skin mostly natural, defined with warmer colors and lots of highlighter for a health glow, and a softer, diffused eye and brows. The vibe is "I just woke up like this."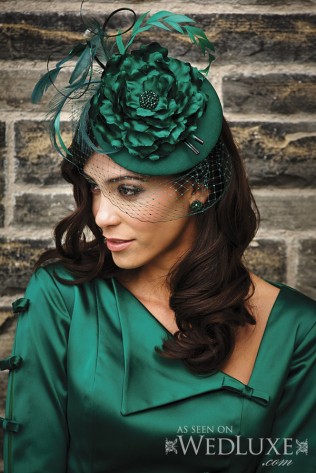 Glam: Could not be more different than the above. This focuses on a full-on smoky eye, covered skin, and very defined features. Everything is precise for this kind of look. The skin is polished to perfection and contoured, the brows are defined, and the eyes have plenty of smoke and full, glam lashes. You'll want to keep the lips a balance of all of these other layers, probably with a nude. The vibe is "I just left the red carpet to be here."