Bohemian Chic
She is a natural beauty. Instantly elegant with a casual free spirited and original look. Her look is creative, unique yet intimate and modern. The Boho chic bride wears light natural eye shadow hues with a perfect playful pink never over done. A rose gold hand band from Alistbeauty adds just the right to cascading soft curl or waves. The bouquet has mixed greens with Dahlia's and Lavender, unstructured beauty popping with colour.
Rose Gold hand band by Alistbeauty
Daring Doll
Right out of the pages of Vogue, this bride is the essence of sensual elegance, luxuriant glamour and silver screen sophistication. To WOW her Mr. Right, her gown is a sleek blend of pret do porte and hand-sewn couture. She favours designers like, Pronovias, Ines di Santo and Isreali designer Inbal Dror. She flirts with scents like HER by Narciso Rodriguez and is bold enough to add a perfect hot pink lip.

 Regal Romance
Modern day romance Its a classic fairy tale for our girl, with a sense of luxury and unexpected whimsy. Eyes of blue are kissed with the softest Royal purple and lavender mist. Enchanting in Vera Wang, My Burberry or Flower Bomb by Viktor and Rolf are spell binding fragrance. Her bouquet is Oceanis rose, Blush Rose white peonies and hydrangea.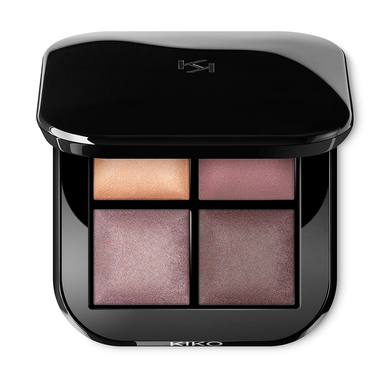 from alistbeauty