New lip shades for spring and summer 2017
Fresh  new lip colors shades with shimmering accents and poppy hues, these new tubes may help to transport you to a tropical setting. Alistbeauty has combined a list of some of the new shades for summer with our favs from nearly nude to red wine .
COOL CHAMPAGNE
Bite Beauty lip gloss, subtle enough to play off like a nude, but just glittery enough not to qualify as lip balm.
LIP COLOUR OIL
The barefaced look is still going strong, and thanks to YSL lip oil is meant to hydrate while enhancing your natural coloring. Hint: It looks a bit different on everyone.
DUSTY ROSE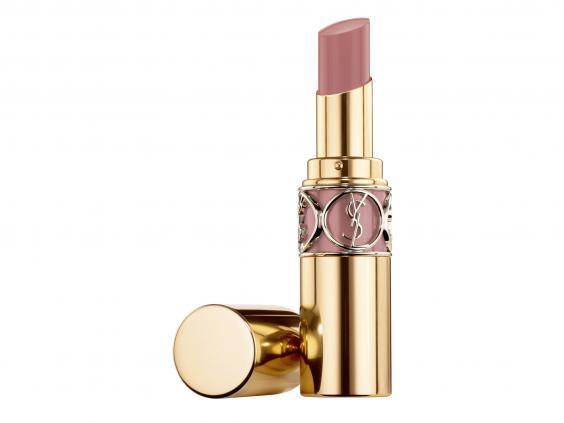 To pull off this on-trend pout, be sure that your lips are exfoliated and pre-moisturized. Alistbeauty suggest a shade is slightly darker than your natural skin tone to avoid washing you out.
SHEER CORAL
Although this color from MAC may look intimidating, it's actually sheer . One swipe provides a healthy glow and a subtle peach sheen that offsets naturally pink lips.
BRIGHT FUCHSIA
"Pop" of pink doesn't even begin to cover it. This one-swipe wonder packs a serious punch.
BLOOD ORANGE
A striking new colour shade from tarte may seem destined for summer nights, but you can pull it off a lot sooner with the help of a bold, matte formula (and a little bronzer).
CHERRY RED

With instant face-brightening power, the classic hue gets bonus points, thanks Laura Mercier
RED WINE
This Kiko lip colour get extra love for camouflaging the unsightly side effect of that third glass of Cabernet.