The tradition of wearing something blue is one that many brides practice on their wedding day. It can, however, be tricky to figure out a fresh way to incorporate the time-honored hue.
There's the old-school option of a garter fixed with a blue ribbon, or you can go more modern by choosing lingerie with a bit of blue worked into the design, or go bold with a blue shoe.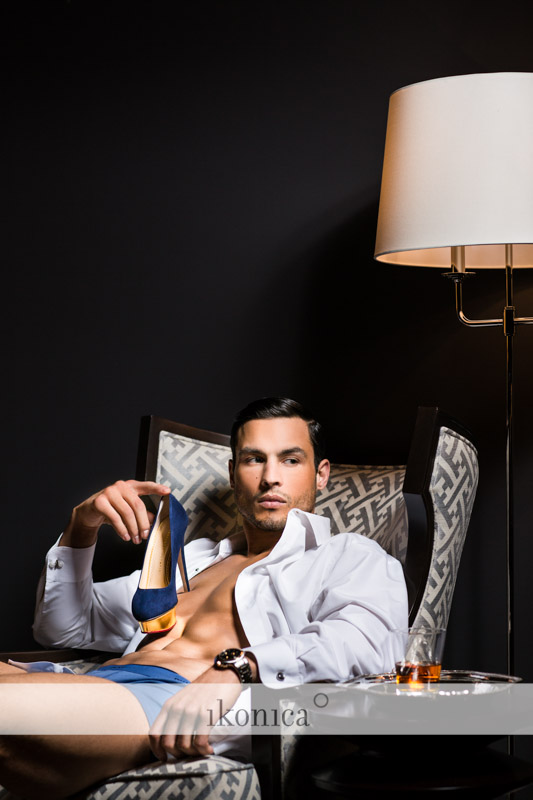 If none of those options sound like you, we have an idea that will feel special: blue jewelry!  Jewelry is totally having a moment right now, trending across the board from dainty pieces with a single gem to vibrant styles with a mixture of two or three gemstones all the way to multicolored pieces with every shade of the rainbow. So fun! For a piece of jewelry as your something blue, there are many options to consider, thanks to a range of gemstones in the shade: blue sapphire, aquamarine, blue topaz, blue tourmaline, blue zircon, and tanzanite.
Whether you want something subtle or showy, blue gemstones are a beautiful route for rocking something blue.
You can go big with a glittering drop earring like Blue Topaz Earrings which feature contrast between blue topaz, blue tourmaline, and blue zircon stones set in white or rose gold. A total showstopper! So stunning!
If you're drawn to understated trinkets,  We love the contemporary balanced by various cuts of white diamonds.
No matter your taste, a piece of blue gemstone jewelry will serve as an exceptionally special memento on your wedding day, and one you can keep and cherish for the rest of your life. We think that's well worth the investment of a fine piece.
Ahead, check out our edit of blue gemstone jewelry. We totally believe your something blue should sparkle!