Your wedding beauty routine starts with a toast to you skin!
The heat is coming!
 So your skin is ready for a  light, gel-like moisturizer that will help balance it.  When the weather gets warmer, it's time to reevaluate your skin care routine, no matter the skin type. We tend to sweat and accumulate more oil which can cause breakouts if you keep using a heavy moisturizer.  This is  something everyone should be conscious of, especially leading up to a wedding.
 Here's why that's important: The simpler the ingredients (aka more water and fewer oil- and silicone-based ingredients), the less havoc it wreaks on your skin.  Therefore, these kinds of formulas are a perfect switch from a heavier cream, ensuring that your skin won't go through any skin irritation or breakout period as your skin adjusts to the new moisturizer.  Look for water and hyaluronic acid for your new light summer product.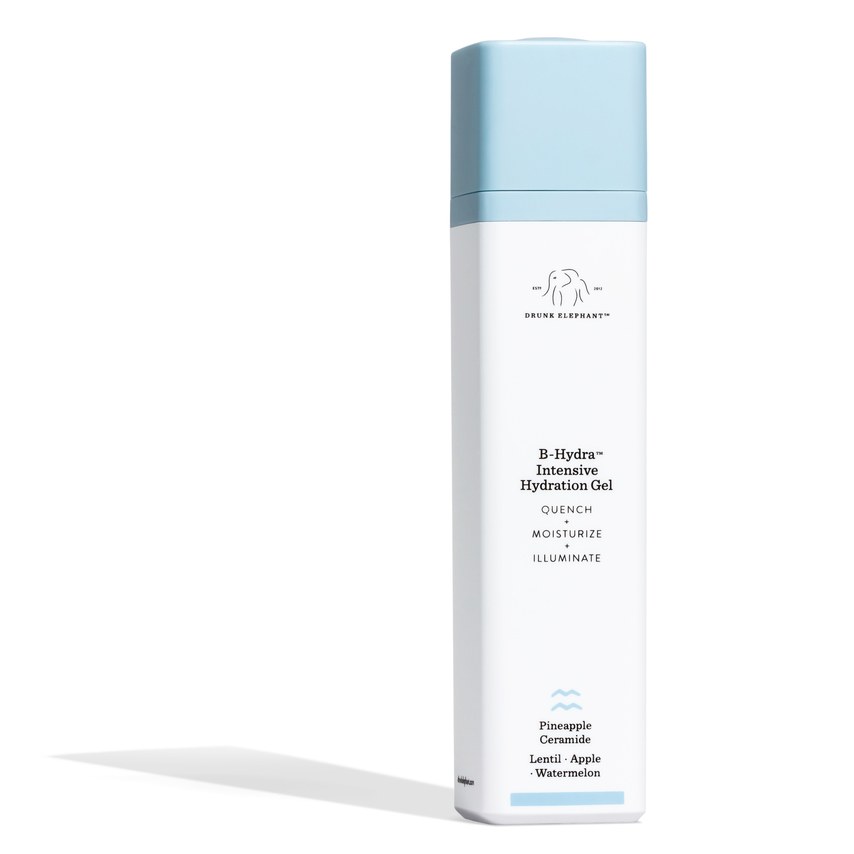 Hot Tip!  Alistbeauty makeup artists actually prefer for you to apply a lighter, simpler moisturizer on the day of your wedding, just to avoid flaking. If another layer is needed when you arrive, we will prep your skin with more or apply a primer to make your makeup look even and last all day. Bonus: Gel-based moisturizers tend to have a more matte effect, which helps to reduce shine for your photos.