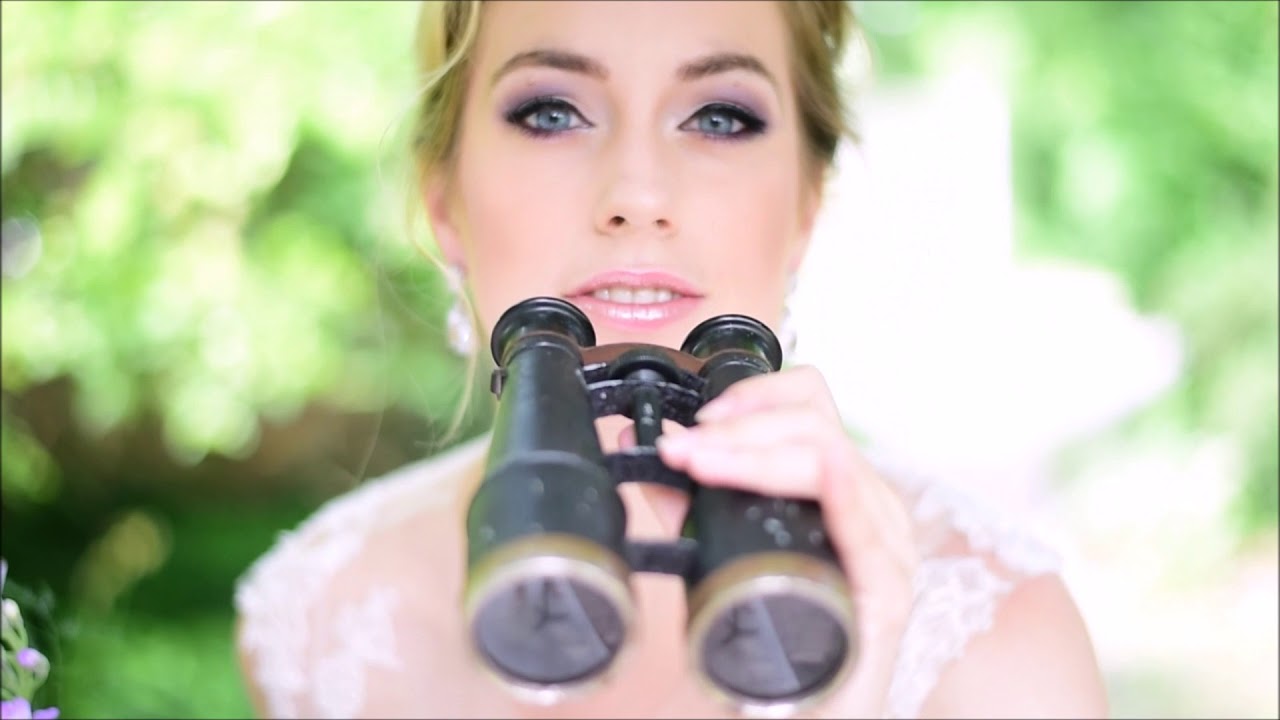 We know at Alistbeauty.ca that you've probably heard this over and over, but your wedding day is going to fly by. Between getting ready, greeting guests, posing for photos, and hitting the dance floor, powdering your nose or touching up your makeup will be the last thing on your mind. Besides, a makeup bag doesn't really go with your wedding dress.
But no matter how hectic things get, you of course still want to look your absolute best—especially since every moment will be externalized in your wedding photos. That's why Alistbeaut.ca is sharing tips,tricks and products that will keep you looking matte and red carpet worthy through your ceremony, reception, and even the after-party.
Alistbeauty schedules time for touch-up to ensure your makeup is basically is picture perfect all day and night so your never stressed  before you walk down the aisle.