Must Have / Must Do For Your Wedding
Today you are one day closer. One day closer to your big moment, but one day less for making preparations. You realize you haven't chosen your hair and make-up so you call alistbeauty and inquire about time date and colours. Every bride is different we will tell you. No one look is right for every bride. So with that in mind and because you asked, here are alistbeauty's top finishers for brides 2017 and a few other ideas:
1: Neutrals on Neutrals; Trendy colors come and go, but mix-and-match neutrals are always on point. This is one of alistbeauty's favourites. Why? Well, because it is always on point. Neutrals always enhance your natural beauty, they work with every colours and always look fresh, natural and poised. Blond, Brunette, or Redhead, neutral work for everyone.
2: Blush Pink Palette; According to Pantone, "rose quartz" pink is the trend that's here to stay in the 2017 season. This soft, subtle shade is one that'll look great no matter the year. It always has a relaxed elegance, that innocent blush that all brides have naturally is softly enhanced with palette. Alistbeauty artists have been using this palette for years on the discerning brides. Fashion has finally caught up with us.

3: Film Photography; Dreamy fine art film photography is having a major moment in the wedding sphere, and it's a decision alistbeauty guarantee's couples won't regret. Clean, bright, classic images will be something to share with your children and grandchildren with pride. Make-up for this bride is classic Hollywood, Crimson lips, smoky eye, sleek hair, everything that make a Bride an instant timeless classic.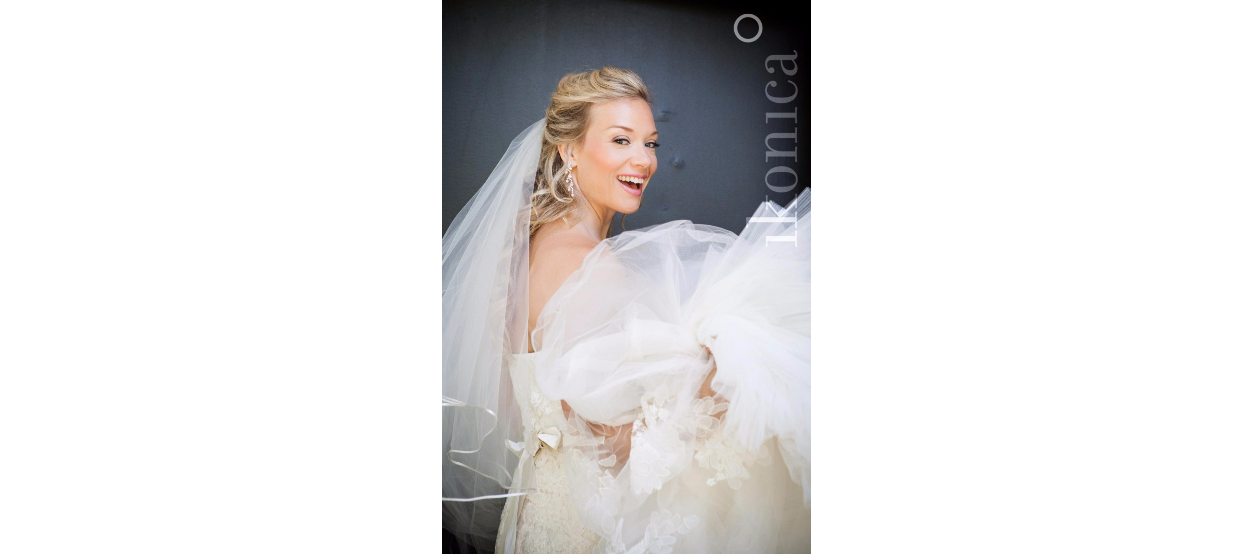 Alistbeauty has the most amazing line of jewelry that makes you shine each time you wear it! Something beautiful for your wedding day, that you will wear again and again.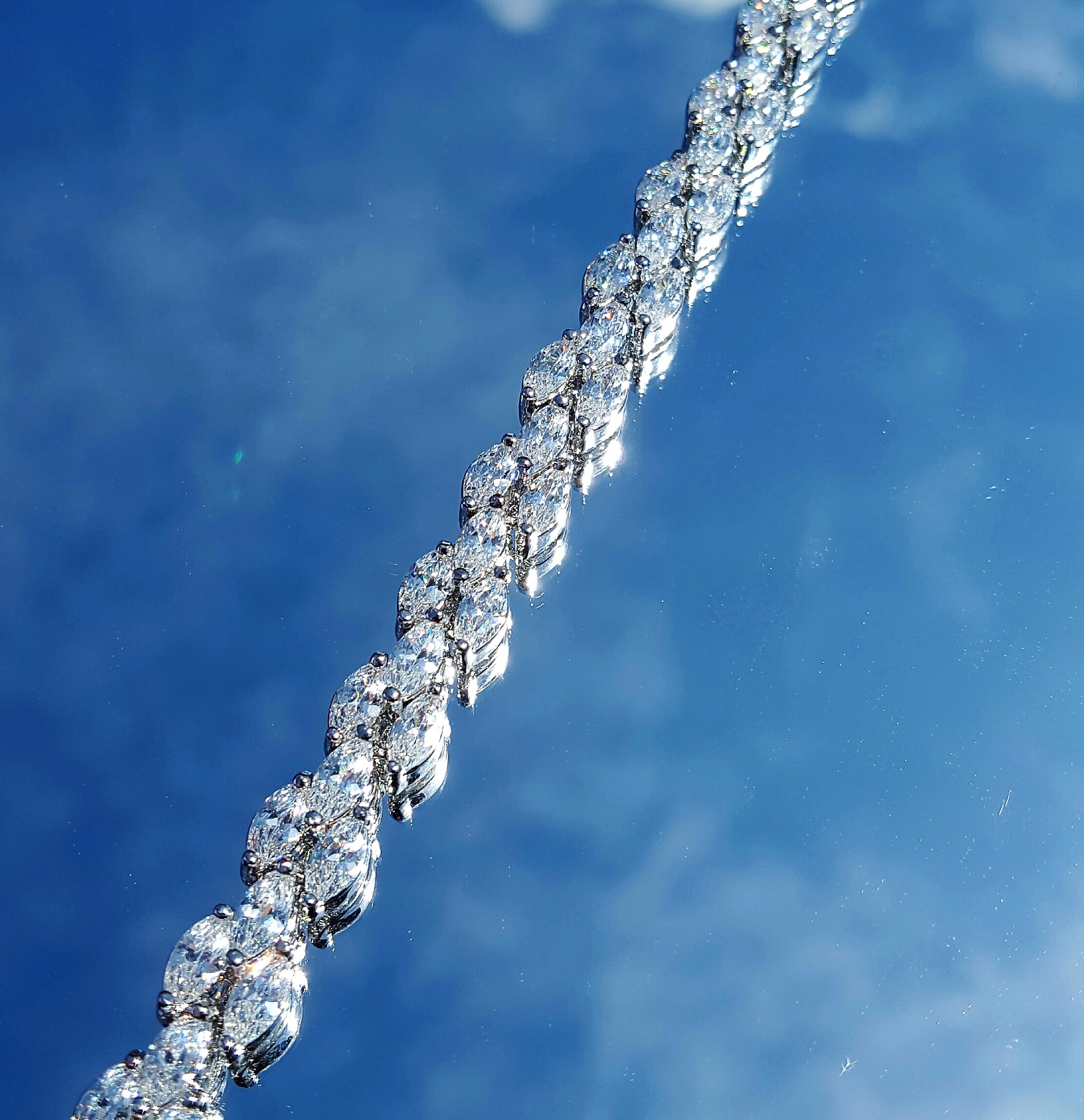 4: Nature's Bride; Moments of greenery are a beautiful way to bring the outdoors in, with a touch of greenery it is a trend that'll always look lush and rich. a layered bouquet reflects your personality, rich in layers of beautiful blooms and glorious greenery will always be a perfect choice. Peonies are everyone's favorite wedding flower, these blooming beauties undoubtedly stand out against all the rest and are always perfect with their multi layered bloom and sweet soft fragrance. This look would be lost with a troup of bridesmaids all the same, so it is mix-and-match Bridesmaids Dresses for this wedding. Gone are the days when one dress for all is the standard. We think you (and your girls!) will love being able to chose their own look. After all nobody tells mother nature what to do. Your look will undoubtedly have natures colours, reds, greens, blues, purples, lilac, lavender. Blended eyes in soft colours, rich lips, and strong cheek bones bring this look to life.

5: Elegant Draping; Is there anything more lovely than layers of drapery? It makes every venue a romantic and elegant event. Drapery has been around for centuries and never seems to get tired or passe. Soft ivories, ecru, or smoky grey, draped fabric just says opulence.

 6: Invitations; Whether you are a serious Bride or a fun loving Bride there is a style for all. Today, Brides are putting more and more thought into how to create an everlasting memory on paper. Incorporating calligraphy or typeset in, invitations, signage or place cards, creates that special keepsake. No matter where you use it this beautiful art form is an alistbeauty favourite that will never go out of style.
   
7: Destinations: We're ready and our suitcases are packed! We would love to share this once in a lifetime adventure with you. alistbeauty will provide you with the comfort and assurance that your dream look will not be compromised while away. Our team is available to travel with you to ensure your beauty is captured in every moment, from start to finish no matter what part of the world we are in.
 
   Shot on location at Cobble Beach Golf Resort Georgian Bay.
9: Lots of Lace: Any era whether it be past or present, lace is a classic that simply transcends the time. Glamour girls or Modest maidens lace is right for everyone. Make- up, should follow the theme, if you are doing a glamour wedding, strong lips and smoky eye, modesty requires a softer touch. Lace always has and always will beautifully elevate any bridal look.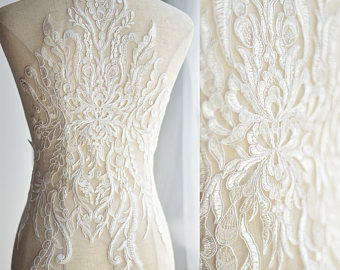 10: Intimate Celebrations: Many couples are opting for a small, intimate gathering of guests to celebrate their nuptials. Keeping the guest list to our nearest and dearest is a decision we think you'll appreciate. whether in your backyard or a favourite meeting place intimate celebrations are often talked about as the best wedding experience ever. They tend to more comfortable and less stressful, more time can be spent with your guests, friends and family. the intimate wedding can be glamorous, modest, formal or relaxed.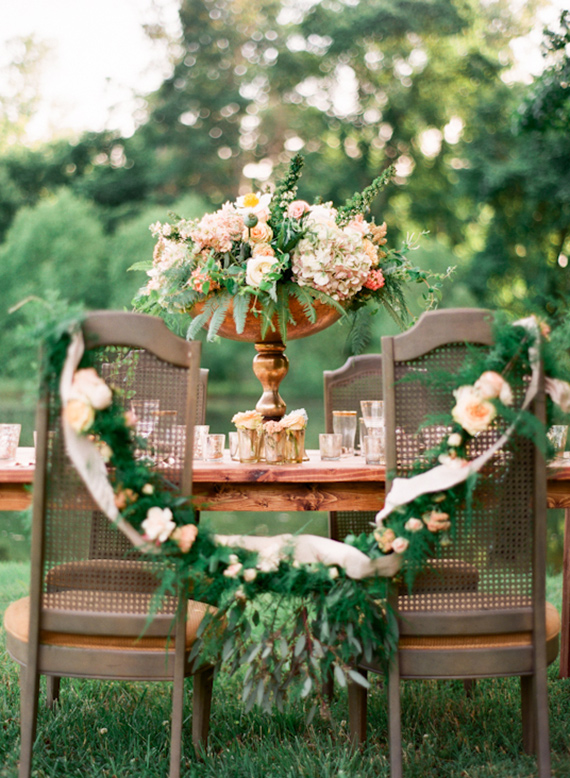 11. Engagement + Proposal Photos: These days just about everyone wants pre-wedding portraits and we at alistbeauty are a major fan. Its a time in your life you'll cherish always. The key to success is to make sure the photo shoot reflects who you are as a couple. So have some fun with and us. We will meet you where ever you are and get you ready for your close up. Whether your photos are classic and romantic or modern and edgy, our creative and professional approach will help you achieve that perfect image for your exciting new beginning.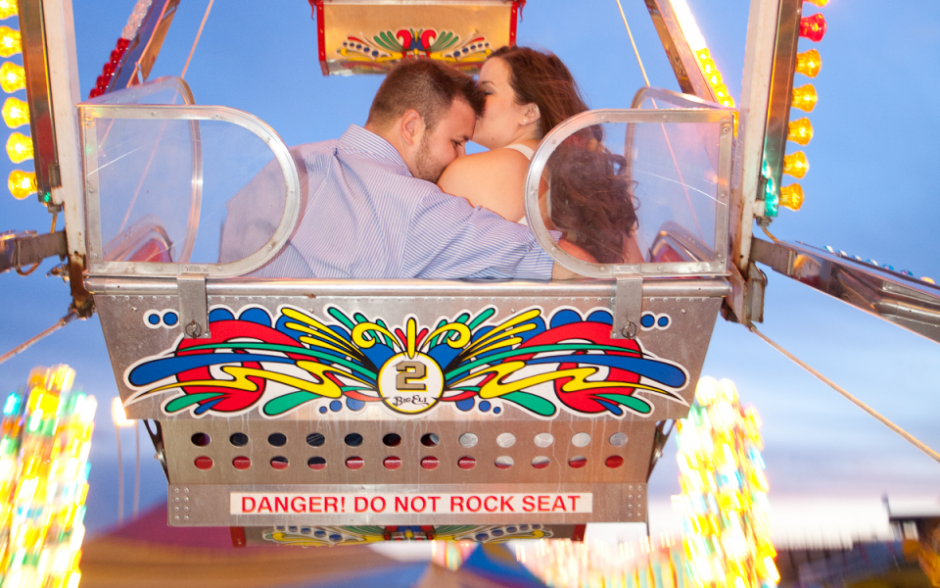 Shot on location at the CNE on the Ferris Wheel.
This is the start of a beautiful relationship! Allow us to create the perfect look for your amazing start.